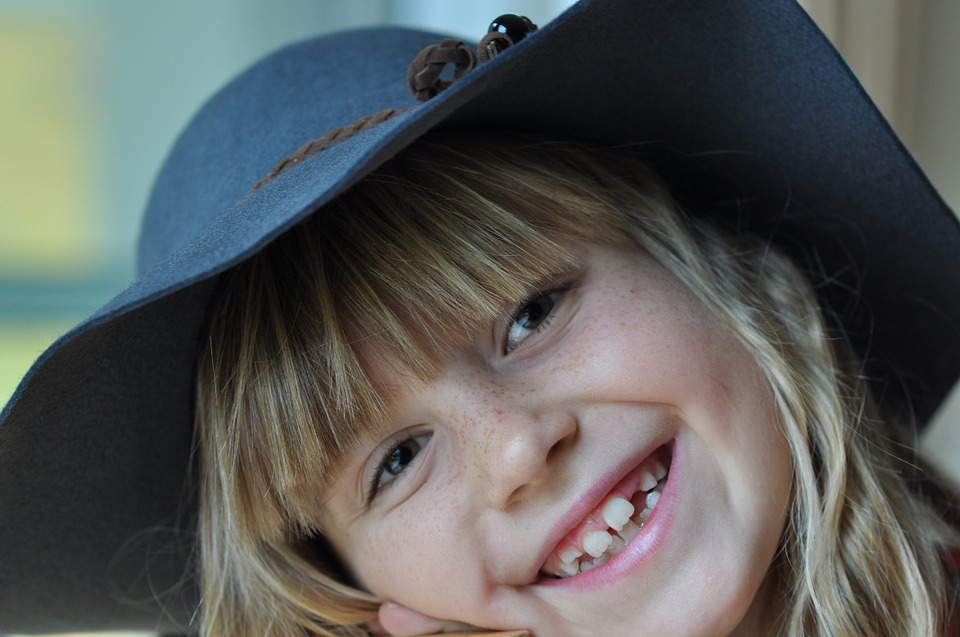 When your child is dealing with crooked and misaligned teeth, it is important that you consider starting them on an orthodontic treatment plan as soon as possible. Early orthodontic treatment is essential for preventing long-term problems that involve the teeth and jaw. Severely misaligned teeth can pose a myriad of issues, not all of which are "socially-based." Problems with chewing, speaking and brushing can all result from improper alignment and the overall failure to seek orthodontic care.
Who is the Best Candidate?
The American Association of Orthodontists recommends that children above the age of seven begin orthodontic care. If your child is younger than seven, there is still a chance that they have some of their primary teeth. Once the primary teeth have fallen out and the adult teeth have erupted, the dentition can be straightened and improved using orthodontics. Generally, anyone who has even a slightly misaligned smile can benefit from good-quality orthodontic work. Only a licensed orthodontist will determine your child's eligibility for early orthodontic treatment.
Along with misalignment problems, anyone who has a malocclusion (uneven bite) will benefit from regular orthodontic work. Crooked, crowded and misaligned teeth can negatively affect the way you bite. This could be the result of genetics, poor habits during babyhood, injuries that were sustained or even issues with the primary teeth themselves. Genetics play a huge role in how your child's teeth will look when they grow their adult teeth. If you had to wear braces as a child or teenager, chances are good that your child will have to wear them, too.