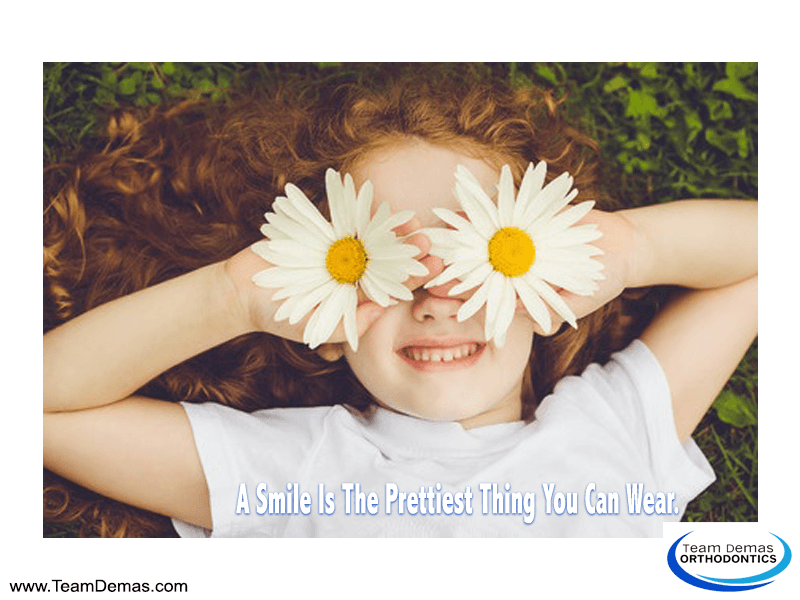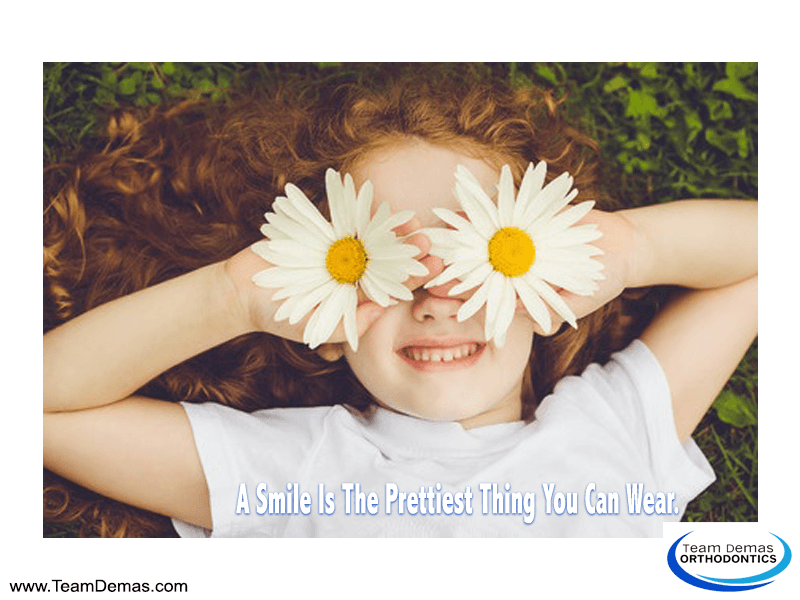 Spend Your Money On Orthodontic Treatment
You might spend a lot of time getting dressed in the morning without considering that a smile is the prettiest thing you can wear. If you have avoided visiting an orthodontist to have your teeth straightened, then you should schedule an appointment to learn more about aligners and braces.
Today, adults, in addition to teenagers, are able to wear aligners or braces to fix their misaligned teeth. Having straight teeth will lead to having a strong bite that makes it easier to consume delicious fruits and vegetables, and if you are experiencing chronic sleep apnea, then repairing your smile can improve your health.