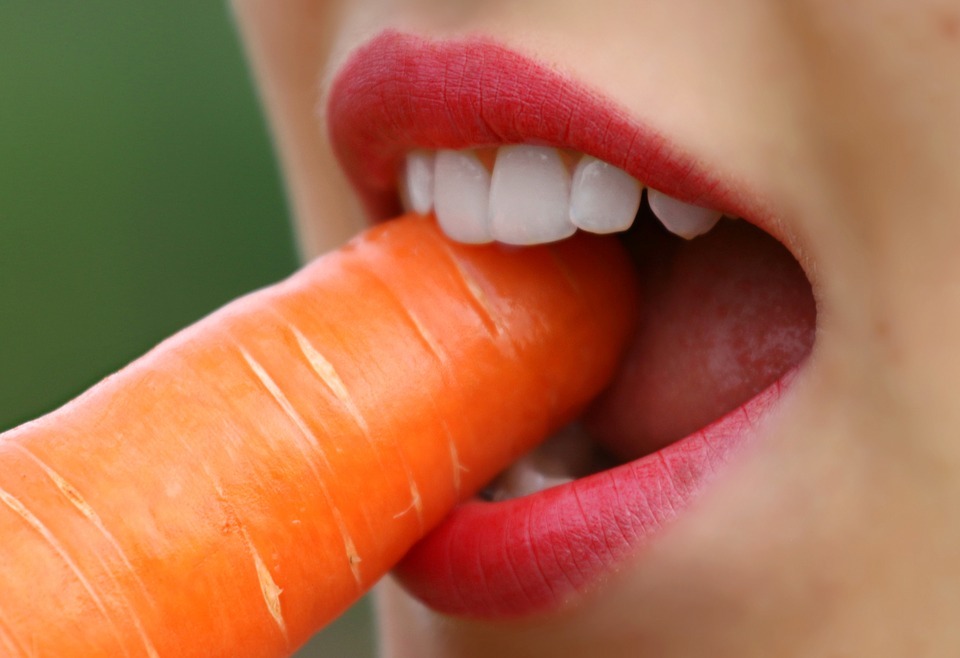 What is a Misaligned Bite

The process of the teeth of the upper jaw meshing with the teeth of the bottom jaw is called occlusion. If done correctly, this involves 128 contact points. Malocclusion, also known as bad bite, is when your teeth do not fit together properly and your bite is not correct.
What Causes Bad Bite?
Genetics, you were born with it. You started out with good bite when you had your baby teeth but, when they fell out, your adult teeth did not follow the proper eruption pattern. Perhaps your teeth and jaws were not properly positioned causing your permanent teeth to grow in out of line.
Some people have jaws that are just too small to accommodate the size and number of permanent teeth. Bad habits such as thumb sucking can put undue pressure on erupting teeth and cause them to come in at strange angles.