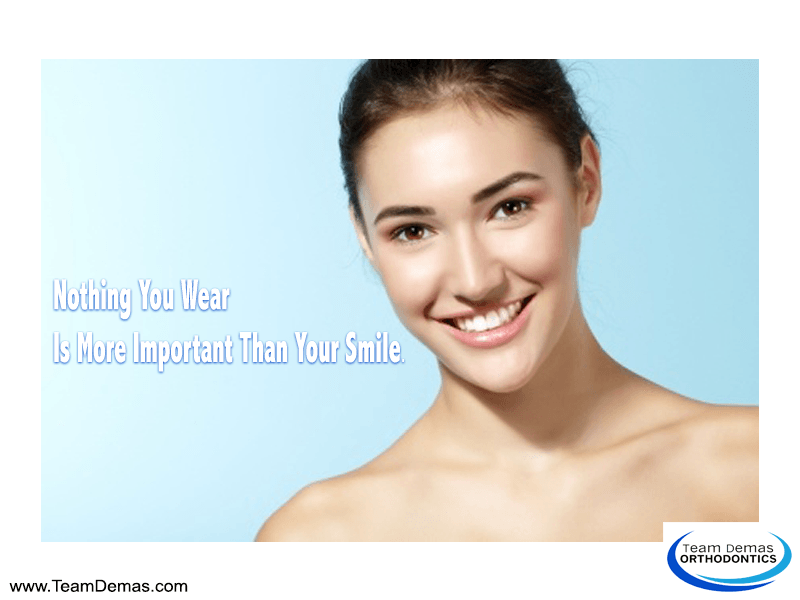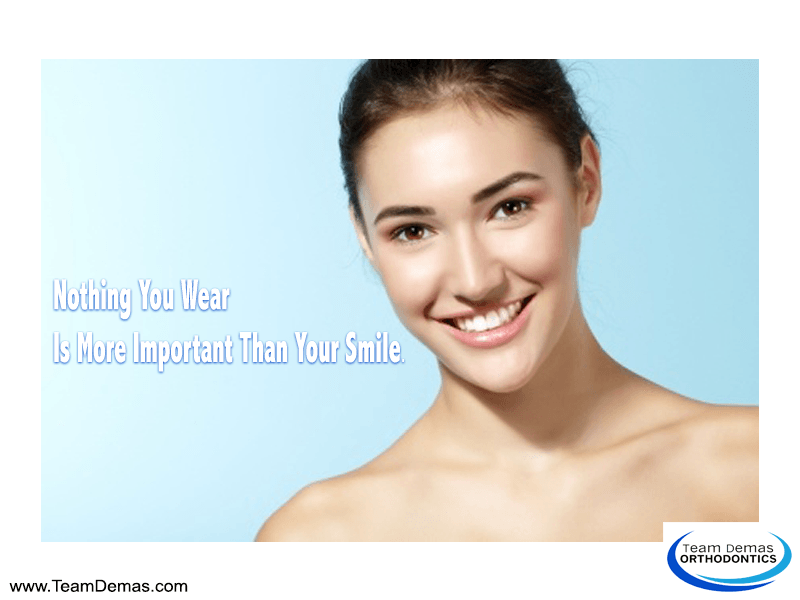 Keep Smiling While You Wear Modern Aligners or Braces
Your smile is important because it is the first thing that someone notices about you. When you have crooked teeth, it may feel difficult to smile. However, at an orthodontist's office, you can schedule examinations to determine if aligners or braces can improve you or your child's smile. Having straight teeth can improve your self-esteem because you no longer feel embarrassed about talking or smiling. Instead of frowning to hide your misaligned teeth, keep smiling while wearing braces or aligners.
You Can Wear a Smile When You Have Invisible Orthodontic Treatment
Teenagers and adults can wear clear aligners on their teeth when they have mild malocclusions. You are able to change to a new set of aligners every two weeks in order to shift your teeth slowly into the correct positions in your mouth. No one will know if you are using invisible aligners to improve your smile. If you have severe malocclusions, then an orthodontist will recommend other types of braces instead of aligners. In addition, an orthodontist can design color-matching ceramic brackets that are nearly impossible to see.